Please use "Friends" option while making the PayPal payment.
Our Aim for this mission
VU7 is a very exotic & rare place on the Globe, there are no resident Amateur radio operators in the VU7. So, our target is to setup a temporary radio station in the Island to contact as many farthest distant stations as possible from Vu7 thereby giving an opportunity to those who are dearly wishing to make a contact with this exotic Island !
List of good-hearted Individual Donors
1. Donald J Bush
2. Mark Aaker
3. Boye Christensen -Oz1ctk
4. Valeri Muradyan
5. Courtney Krehbiel
6. Donal Daze
7. Terence Murphy
8.Arthur Caswell
9.John Mardock
10.Fred Curtis
11. John Zantek
12. Nakajima Kensuke
Club or association Donors
.INDEXA – United States
.South West Ohio DX Association – United States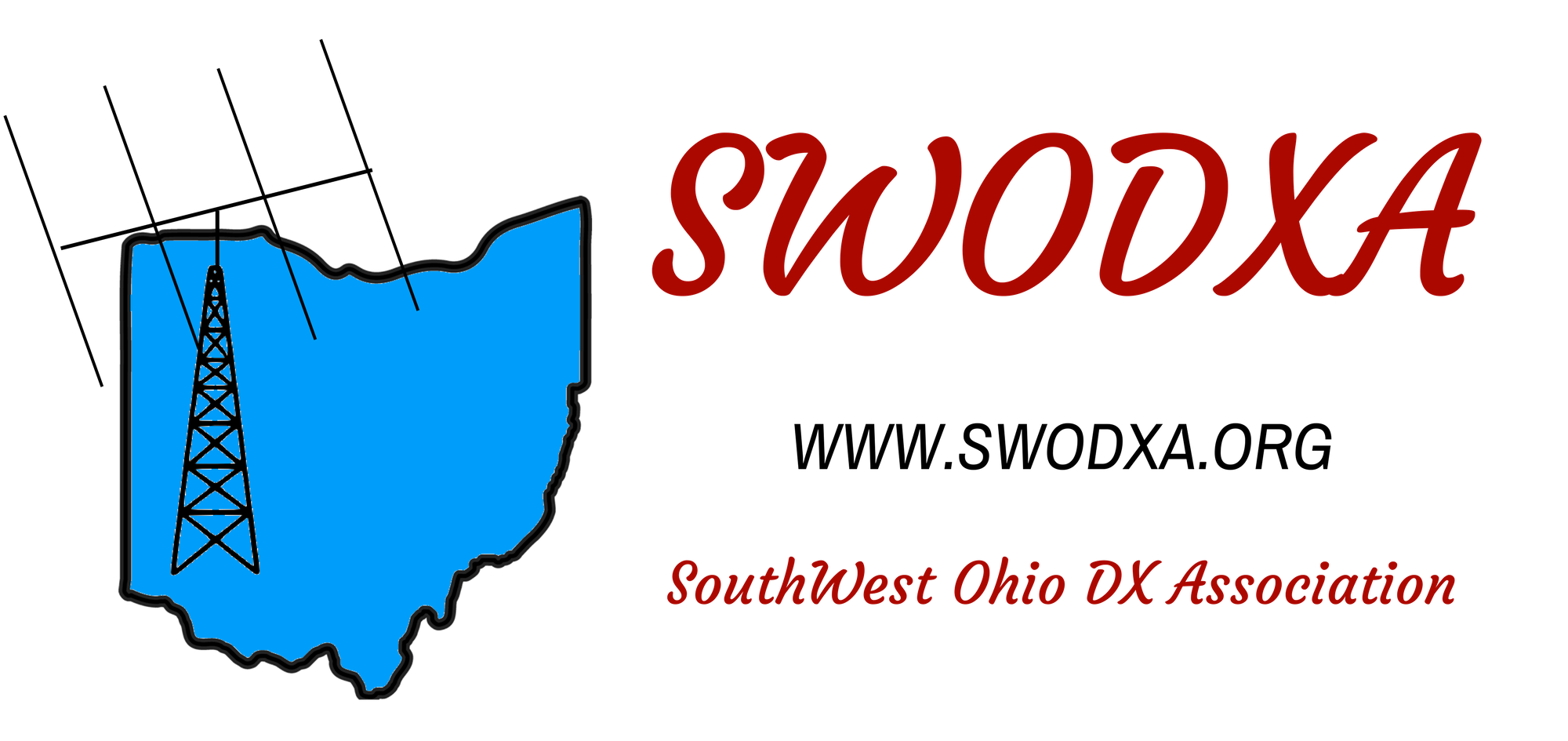 .GMDX Group – Scotland
.Northern Carolina DX Foundation – United States

.Twin City DX Association – United States
.OKDXA – Oklahoma DX Association – United States
Antenna Suppliers
DX Commander vertical Antenna by Callum – https://www.m0mcx.co.uk/
G3TXQ Hexbeam Antenna by Anthony – https://www.g3txq-hexbeam.com/
Aerial 51 OFCD inverted V- Spiderbeam Germany